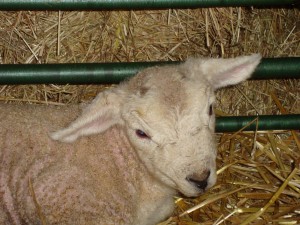 Our first lambs of the year were born on the farm on Friday 15th March. As of 20th March we have got 9 healthy lambs from 5 of our 25 ewes. Lots more to come hopefully!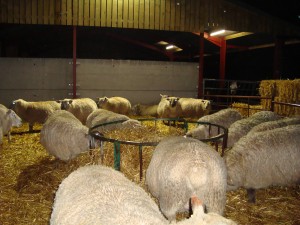 Next fresh beef, pork and sausages
Our next fresh beef, pork and sausages will be available Friday 12th and Saturday 13th April. Please send orders through as soon as possible if you require specific cuts as the most popular ones do usually sell out well in advance.
Frozen meat
We do have a selection of pork, sausages and stewing beef in the freezer available when we are not selling fresh meat, please email or call in if you'd like to know exactly what we've got.