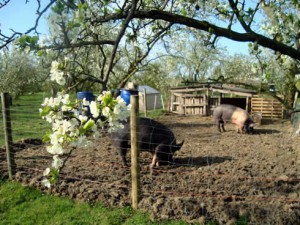 Now available:
New, fresh home-made sausages!
Fresh cut pork joints and chops
Coming soon:
Home-cured bacon and gammons (Early October)
Our first beef (October)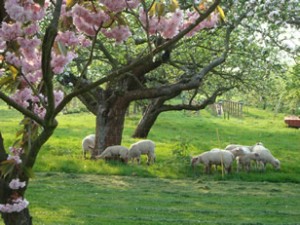 Dates will be confirmed nearer the time.
Remember to sign up for the very latest news & updates by sending us your e-mail address using the  box above – please feel free to e-mail us with any orders or requests for specific cuts.