— April update —
Friday 11th and Sat 12th April – Fresh pork, sausages, bacon and gammon
        ———————
We will be open selling fresh meat as follows through March and April:
– Friday 13th and Sat 14th March – Fresh pork, sausages, bacon and gammon
– Friday 4th and Sat 5th April – Fresh beef
As usual when we are not open for fresh meat we have got a limited supply of frozen meat available, please call in to see what we've got in the freezers.
March and April are always exciting times on the farm with lambing, calving and pigs farrowing too!
If you'd like to bring children round to see the lambs, calves and piglets  please do just send us an email or call and we're very happy to arrange a time to show you round.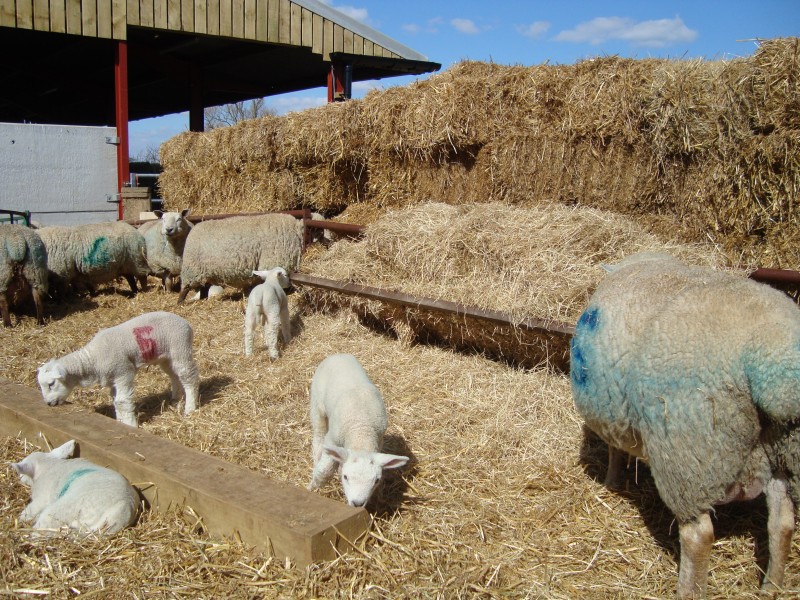 .